What do Product Managers in Fashion do? Where do Fashion Product Managers work? FS takes a look: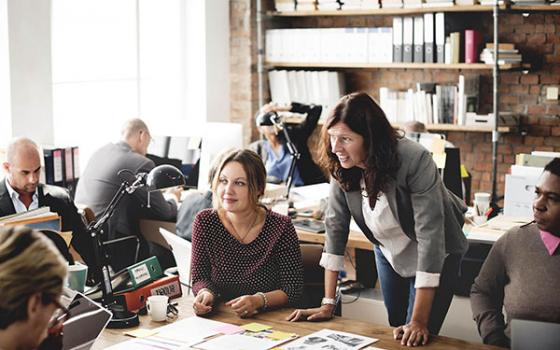 Alternate Titles For the Role
Product Development Manager
Product Manager Job Description:
Product Managers are responsible for overseeing the conceptualization, design, construction, selling and distribution of a manufacturer or designer's products. They are also responsible for overseeing the set-up and implementation of quality assurance protocols for their product. Product Managers usually handle a specific product, or product line. This is a fairly senior position within a manufacturer's organization.
Product Manager Education Training & Advancement:
Education - a 4-year bachelor's degree in Business Administration, Marketing, or Apparel Production is absolutely required. An MBA (Masters in Business Administration) is a plus, as is participation in some executive training programs.
Experience - between 5-10 years of apparel development or product management experience is required.
Personal Characteristics/Skills - highly analytical with strong math skills; extensive knowledge of the apparel industry and trends; ability to combine information from market sales and production data with fashion forecasts and translate into smart product-line decisions; decisive; well-organized; detail oriented; ability to work with other executives; calm under pressure.
Product Manager Jobs & Careers:
Market Analyst > Merchandiser > Product Manager > Director of Product Management
Product Manager Salaries:
$45,000 to $90,000+
Experienced pay may range from $45,000 to $70,000
Top level pay is about $90,000
Job Trends for Product Manager:
Employment is expected to grow 3% to 9% between 2002 and 2012. As this is often a high-level position within an organization, most aspiring product managers must work up to this senior level, usually starting at an analyst or assistant position. As product managers gain extensive experience and knowledge of the manufacturer's operations, they can be promoted into an executive leadership position.