What do Pattern Graders do? Where do Pattern Graders work? FS takes a look: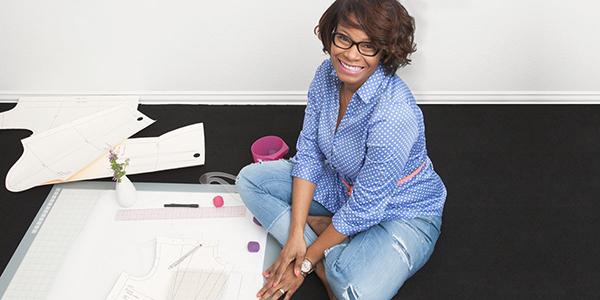 Alternate Titles For the Role
Pattern Grader Job Description:
Pattern graders are responsible for reducing or enlarging a pattern created by a pattern maker in order to produce clothes across a range of sizes (S, M, L, etc) and fits (tall, petite). Pattern graders may use charts, machinery, or computer programs in their work. In general, pattern grading is considered more of a technically oriented career than pattern making or designing.
Pattern Grader Education Training & Advancement:
Education - a 2-year degree in Pattern making Technology, Fashion Design or related field is required.
Experience - Experience with pattern making computer software and hardware is helpful.
Personal Characteristics/Skills - Understanding of apparel construction and manufacturing and pattern making; good drafting and math skills; ability to do precise manual work; analytical and problem-solving skills; ability to manage deadlines and multiple projects.
Pattern Grader Jobs & Careers:
Pattern Grading Assistant > Pattern Grader > Pattern maker > Production Manager
Pattern Grader Salaries:
$18,000 to $25,000
Job Trends for Pattern Grader:
Opportunities for pattern graders are available, especially through turnover or attrition. Pattern graders may work directly for design houses or manufacturers, but may also work for firms that specialize in pattern grading (such as an outsourcing provider). With the right attitude, technical expertise and experience, anyone starting as a pattern grader should have opportunities to progress on the road to becoming production managers.