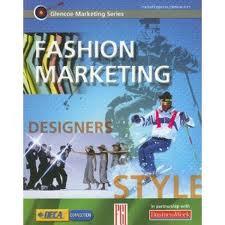 Fashion marketing is the business that moves the world's fashions from designers' showrooms to the retail floor and into the hands of consumers. Through lectures from industry professionals, special field trips, projects, and internships, fashion marketing students gain an in-depth knowledge of the apparel industry and fashion cycles. Students are trained in a comprehensive range of disciplines including fashion merchandising, fashion coordination, buying and textiles, small business management, advertising techniques and marketing strategies, retail management, and visual merchandising.
There are many job opportunities in the world of fashion design, make sure you pick a school and program that provides the right kind of training for you to advance in your fashion career.

Find a fashion marketing school location near you and learn more about the fashion programs available:
Selected Campus Locations:
loading...