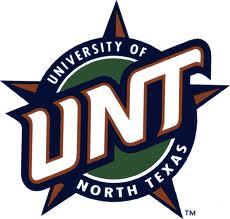 Fashion programs & degrees offered by University of North Texas:
BS in Merchandising
BS in Home Furnishings Merchandising
BS in Digital Retailing
BS in Consumer Experience Management
BS in Retail
MS in Merchandising
University of North Texas's student population
Fashion student population
University of North Texas's admission requirements:
University of North Texas's career placement services:
All College of Merchandising, Hospitality & Tourism students must complete a 300 hour internship prior to graduation. Each fall, we host the Merchandising & Digital Retailing Career Expo for students in pursuing careers in the retail industry. Students also have access to a college specific online job board and the UNT Career Center.
Faculty members at University of North Texas
Fashion faculty members at University of North Texas