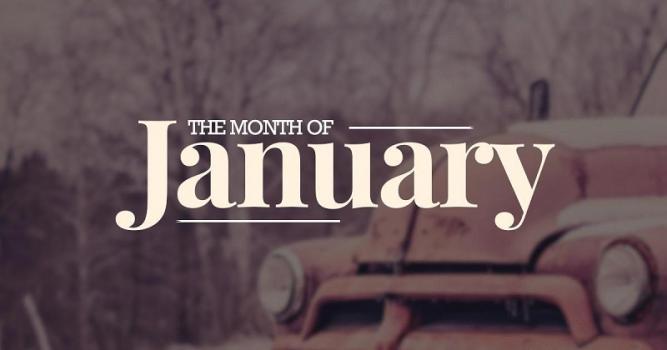 2017 was an exciting year for fashion programs, with prestigious schools such as Fordham Law, Institut Francais de la Mode (IFM), and ASU's Herberger Institute of Art & Design launching distinctive programs for artists interested in both designing fashions and the business of fashion. Fordham launched a Master of Studies in Law (MSL) in two fields—Corporate Compliance and Fashion Law (the first degree of its kind), while IFM (in partnership with Paris University Pantheon-Sorbonne) launched France's first contemporary fashion doctorate degree. And then there's ASU's Herberger Institute, which launched a new BA in Fashion that integrates other research disciplines in the university to prepare students for a variety of roles in this important industry.
And the launches didn't stop there.
Even iconic luxury brands and major magazines joined the cause to create some of the most unique programs the fashion world has ever seen. Gucci and Italy's top fashion institute, Polimoda, teamed up to develop a Fashion Retail Management Master's degree, and Condé Nast College of Fashion & Design (CNCFD) launched a BA program in one of fastest growing fields in the fashion industry—Fashion Communication. Now, another school has thrown its hat into the ring, thanks to the growing global demand for artists with an eye for textiles, surface and graphic print design.
We are happy to announce that Academy of Art University in San Francisco has launched a collection of textile design degrees that have already won the approval of the world's top accrediting organization for fashion schools. Here you go.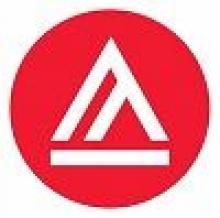 Academy of Art University – San Francisco, California
The Academy of Art University has launched three new degree programs that address the growing market demand for textile, surface and graphic print designers. Offered through the Academy's School of Fashion, the programs are research-based, focusing on comprehensive design development to empower the next generation of designers and prepare them for careers in a global industry. Degree options include AA, BFA, and MFA's in Textile Design. All three degrees were recently certified by the National Association of Schools of Art and Design (NASAD).
The 66 unit AA program consists of 33 units of core coursework, 18 liberal arts units, and 15 major units. Graduates of the program will produce original and creative designs, conduct design research, create professional and organized presentations that reflect an individual/personal style, communicate design concepts and philosophy two-dimensionally, select design concepts appropriate for the market and customer, building on analysis of design and market research, and produce basic materials required for an entry-level job search.
The BFA program consists of 132 units of core (36 units), major (42 units), elective (nine units), and liberal arts (45 units) courses. Students in the program will conduct research, master industry standard software, produce yardage of a particular textile design that can be cut and sewn into a garment, create professional and organized presentations that reflect an individual/personal style, and learn to effectively communicate their design concepts and philosophy two-dimensionally.
The 63 unit MFA in Textile Design consists of 30 major units, 18 directed study units, nine graduate liberal arts units, and six elective units. Per the school, graduates of the program will demonstrate the ability to Graduates of the Academy of Art University will demonstrate the ability to:
Produce a body of work suitable for seeking professional opportunities in their chosen field of art and design.
Solve creative problems within their field of art and design, including research and synthesis of technical, aesthetic, and conceptual knowledge.
Communicate their ideas professionally and connect with their intended audience using visual, oral, and written presentation skills relevant to their field.
Execute technical, aesthetic, and conceptual decisions based on an understanding of art and design principles.
Evaluate work in their field, including their own work, using professional terminology.
Recognize the influence of major cultural and aesthetic trends, both historical and contemporary, on art and design products.
Learn the professional skills and behaviors necessary to compete in the global marketplace for art and design.
All Textile students will have the opportunity to participate in New York Fashion Week and the Graduation Fashion Show in San Francisco.
Academy of Art University is now enrolling for Spring 2018 online and in San Francisco.
About Academy of Art University: Founded in 1929, Academy of Art offers dozens of undergraduate and graduate degrees, certificates and portfolio development programs in the areas of design, communication and the arts. The school serves more than 7,200 students from over 112 countries. Besides NASAD, some programs are accredited by the Council for Interior Design Accreditation (CIDA).